Thread-lifts
"Have you ever woken up in the morning and tried to use your finger to push up a part of your face that you noticed sagging? The "jowls" as most people affectionately(or disaffectionately call it!) are one of those stubborn areas that people complain about and apply "the finger lift" to. While fillers and anti-wrinkle work well for the cheeks and upper face, jowls just don't respond to filling and freezing.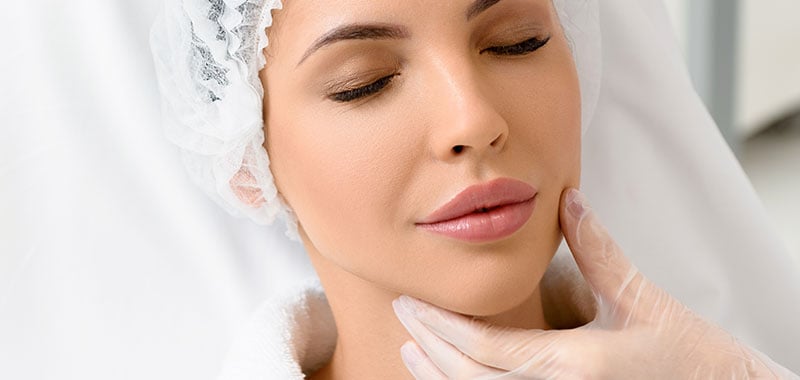 Threads are a great alternative to facelifts in this region for those who are noticing early drooping of the jowls but are just not old enough or too time poor for the long and expensive journey of a facelift. 
Done under local with minimal pain! Priced at one-tenth of the cost of a facelift($2153) and with less than one-tenth of the recovery time of a facelift(think 3-7 days of swelling with minimal bruising), our cosmetic physician will have those annoying drooping jowls defying their current gravity.
CONTACT US
Book in for a complimentary consult to see if a thread-lift would be a good fit for you.