Tear Trough | Eye Hollow Fillers
Eye hollows, or tear troughs as they are also known, are the deep creases between the lower eyelid and upper cheek. This hollow can often cast a shadow below your eyes resulting in a tired appearance or making you look older. In some cases they do appear with age, however, they can also be an inherited trait. With eye hollow fillers, the goal is to reduce the depth of a tear trough making the skin look fuller, tighter, and more rejuvenated.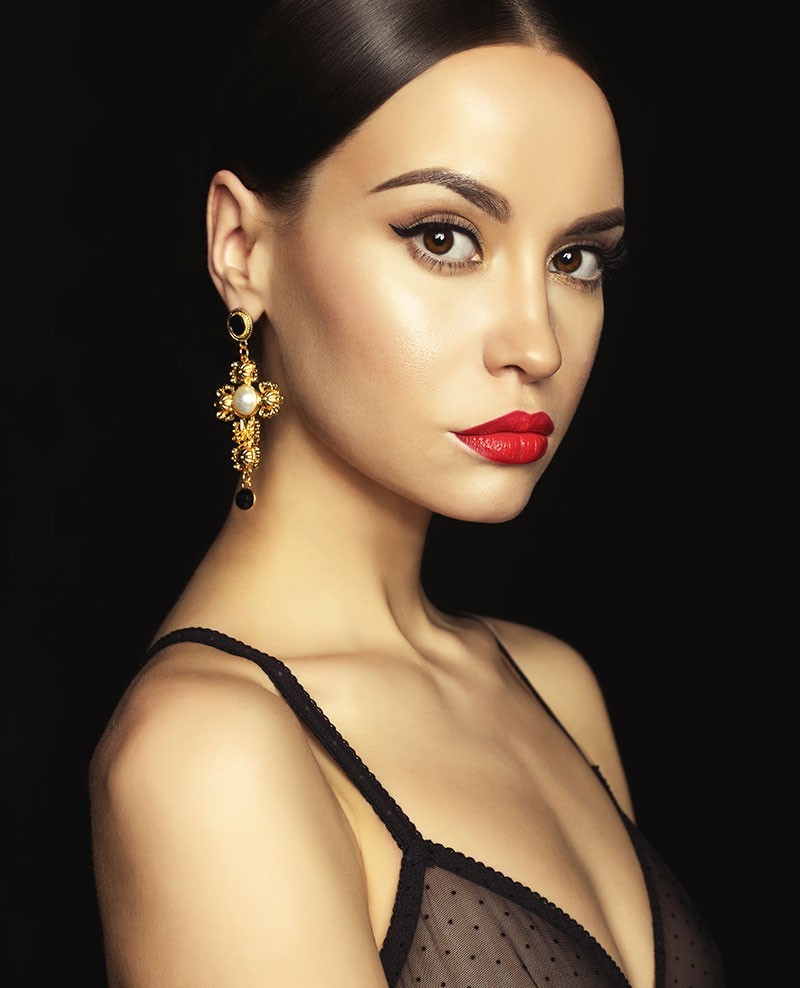 ARE TEAR TROUGH FILLERS SAFE?

Tear trough fillers are considered a relatively safe and less invasive alternative to tear trough surgeries that include fat grafting and repositioning. Tear trough fillers most commonly use hyaluronic acid, a gel-like substance that naturally exists in your body. However, if you have thin skin, excess skin beneath the eyes, fat bulging under the eyes, or an active skin infection, it's best to seek your doctor's approval before investing in eye hollow fillers.
HOW DO EYE HOLLOW FILLERS WORK | THE PROCEDURE
Before receiving your fillers, Dr Bao in our clinic at The Face Jab will assess your lower eyelids, check the texture and thickness of your skin and ask about your medical history to ensure you are an eligible candidate. Following this process, Dr Bao will walk you through all your options for receiving your tear trough filler and advise which dermal filler is best for your needs. When it comes time for the procedure, your skin will be disinfected to prevent infection and a topical anaesthetic applied to prevent bruising and numb the area. Once the skin is numb, the filler will be injected with a needle into the skin beneath your lower eyelid. When the filler is in and the needle removed, Dr Bao may lightly massage the area to spread the filler. The process is then repeated for the other side with results being immediate.
EYE HOLLOW AFTERCARE & SIDE EFFECTS

Following your procedure, you're likely to experience a little swelling, bruising and redness which should fade over the following 48-72 hours. The results are immediate; however, it may take 1-2 weeks for the full effects to show. Be sure to follow any post-treatment instructions from Dr Bao that includes but may not be limited to avoiding intense activity for 24-48 hours, apply ice for 48 hours, avoid sleeping face down and use your fingers to gently massage any lumpy areas.
There are a few common side effects and complications of receiving tear trough fillers that include a headache, discolouration, allergic reactions, persistent pain, edema (swelling) around the eye, infection, filler forming into lumps and granuloma. If your bruising, redness or swelling gets worse, or your experience persistent numbness and severe pain it's important to visit your doctor.
BOOK TEAR TROUGH FILLERS TODAY
Tear trough fillers are a quick and easy solution for tired looking eyes. The procedure takes less than an hour and you can go on your merry way with fuller, rejuvenated eye hollows that will make you look fresher and younger. Be sure to check out our other dermal filler services to help you reach your aesthetic goal. For more information about eye hollow fillers or any other cosmetic injectable services, call Dr Bao at The Face Jab today on 0450 869 613