Nasolabial Fold Filler | Injectable Treatments
Nasolabial folds, otherwise known as smile lines or laugh lines, are the common wrinkles that form alongside your inner cheeks, stretching from the bottom of your nose to the corners of your mouth. Everyone has these wrinkles, however, they tend to deepen with age due to collagen loss which makes your skin less firm and supple. Other causes of nasolabial folds deepening comes from excessive sun exposure, weight fluctuations, and smoking. While there are numerous treatment options for reducing the depth of these folds, nasolabial fold fillers tend to be the first treatment option recommended, particularly before trying surgery, as there are less risks and side effects with fillers.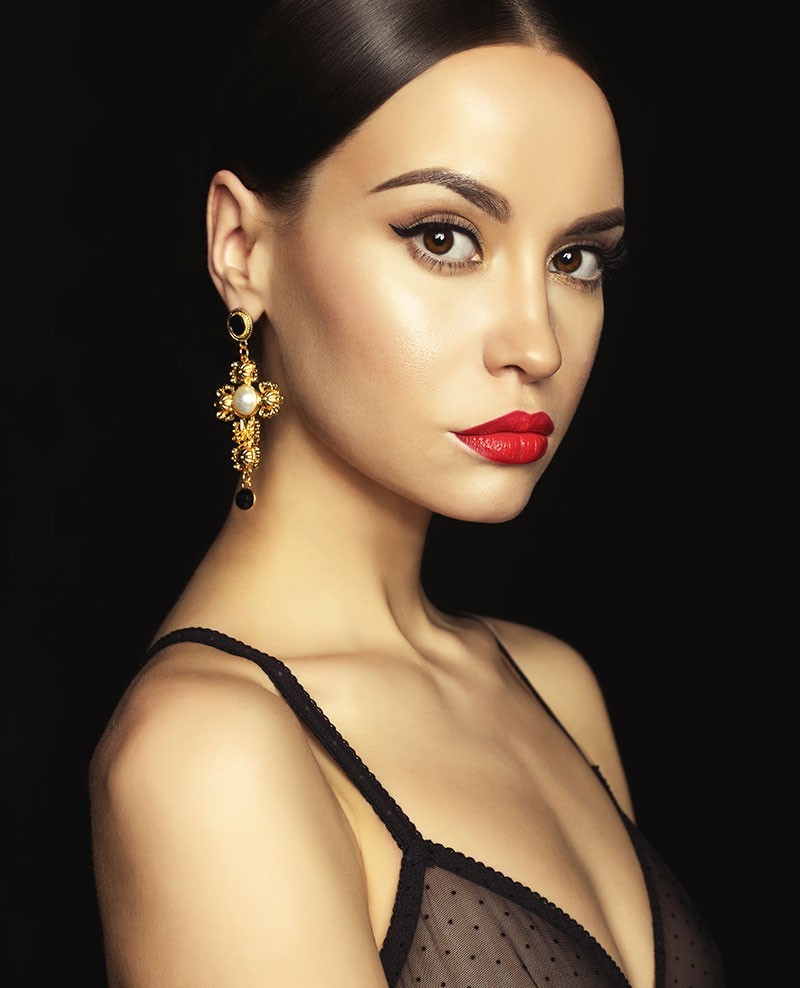 BENEFITS OF NASOLABIAL FOLD FILLER
As a non-invasive alternative to surgery, nasolabial fold fillers are designed to even out the skin volume, making the area smoother and look more youthful in addition to increased collagen production in the skin and volume around the mouth area. Nasolabial fold fillers also provide immediate results with minimal side effects and the option to wear makeup after your treatment if desired.
HOW DO NASOLABIAL FOLD FILLER WORK?
As with all other filler types, nasolabial fold fillers are injectable compounds that 'plump' and add volume to an area of skin to reduce fine lines and smooth wrinkles. They help to stimulate collagen, the skin-plumping protein that you naturally lose with age.
Before receiving your fillers, you will have a consultation with Dr Bao in our clinic at The Face Jab who will assess you eligibility and best treatment options based on your medical history as well as the texture and thickness of your skin. Once you have set up a tailored treatment plan, Dr Bao will also walk you through the steps of the procedure. Your skin will be disinfected to prevent infection and a topical anaesthetic applied to prevent bruising and numb the area. Once the skin is numb, the filler will be injected with a needle. The process is then repeated for the other side with results being immediate (though taking a few days to notice full effects) and generally lasting 6-8 months.
NASOLABIAL FOLD FILLERS AFTERCARE & SIDE EFFECTS
Following nasolabial fold injections, it is common for the treated area to be red, sore, tender, or slightly swollen. These effects usually dissipate within two days of the injections and for those who are concerned about their appearance during this time; it can be hidden with makeup after four hours post-treatment. Though rare, allergic reactions are considered a serious side effect.
Following your appointment, we recommend no heavy exercise that day, no acid face products for 24 hours and no spas, saunas, swimming or hot yoga for at least one week. Avoiding alcohol that evening will minimise any bruising. Applying ice will also help with swelling and bruising.
BOOK NASOLABIAL FOLD FILLERS TODAY
Nasolabial fold fillers are a quick and easy outpatient solution for laugh lines that takes less than an hour for the procedure to be complete, leaving you looking younger and smoothing your fine lines. Be sure to check out our other dermal filler services to help you reach your aesthetic goal. For more information about nasolabial fold fillers or any other cosmetic injectable services, call Dr Bao at The Face Jab on 0450 869 613