Lip Filler| Injectable Treatments
Lips are a defining feature of your face so a lot of people value their balance, symmetry and volume, but as we age, they are known to shrink and instead we get fine lines around our mouth. At The Face Jab, we offer lip fillers performed by our team of doctors that are designed to replace the lost lip volume and enhance the shape. The enhancements are available for anyone over the age of 18 and the process generally takes between 30-45 minutes.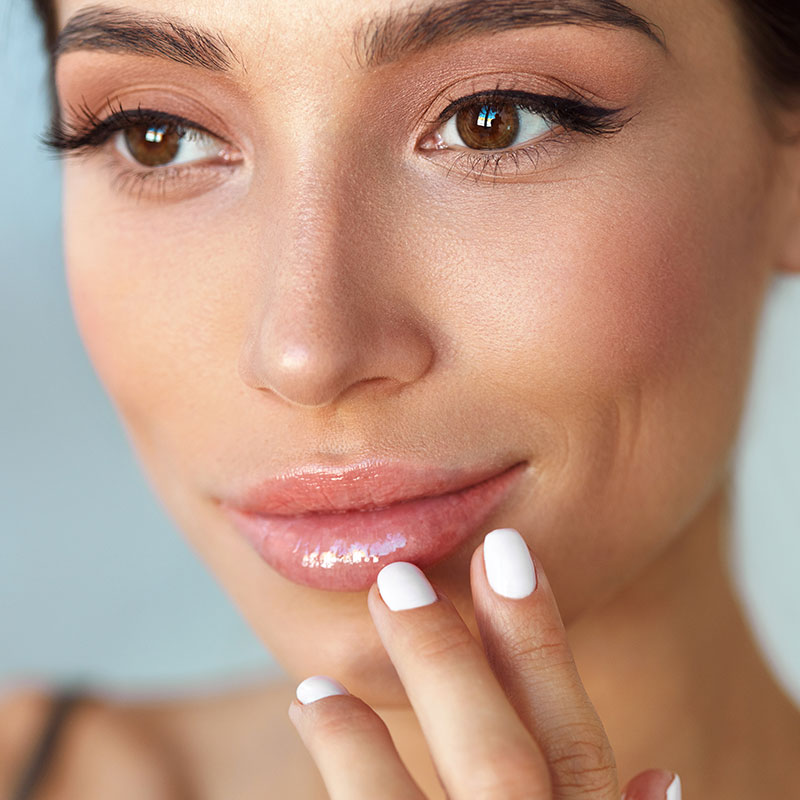 BENEFITS OF LIP ENHANCEMENTS
While the thought of lip fillers has become synonymous with bigger, plumper lips, there are several other benefits and advantages to seeking lip enhancements. While you may not get Kylie Jenner type lips from your first treatment, lip fillers still offer immediate results that last three to six months depending on how fast your body metabolises the product. 
Lip fillers are great for those who struggle with wrinkles and fine lines around the mouth as well as those who have thin or poorly shaped lips (such as one that is naturally bigger than the other). It can also help reduce the amount of gum showing for people with a gummy smile. Made from a natural sugar that is already present in our body, lip fillers simply replicate the function of this natural substance to restore fullness to your lips. 
At The Face Jab, we perform lip enhancements every day using market-leading products to produce high-quality results that are simply made to enhance your natural beauty.
WHAT TO EXPECT
Before you can get lip filler, one of our qualified team members will consult with you to discuss your lip goals and medical history to ensure the treatment is safe for you. After this consultation, we will take a series of 'before' photos that are kept completely confidential (unless you otherwise give us permission to use in our Before & After gallery). These images are used as progress assessments throughout your treatment with our team at The Face Jab. When it's time to start the process, we will clean the area with a medical cleaning solution and apply a topical numbing cream for 15 minutes. We are often asked if getting lip fillers hurt, but each person presents with a different pain threshold. Typically, it is described as a pinching feeling but we can work with you to manage any discomfort. Once your lips are numbered, we inject the filler, focussing on the areas of your lips that you want to improve as previously discussed in your consult. Following your treatment, some swelling and bruising in the first 24-48 hours is normal.

Please note: if you have an active cold sore, are pregnant or breastfeeding or have any cuts and bruises, you are not eligible to receive lip filler.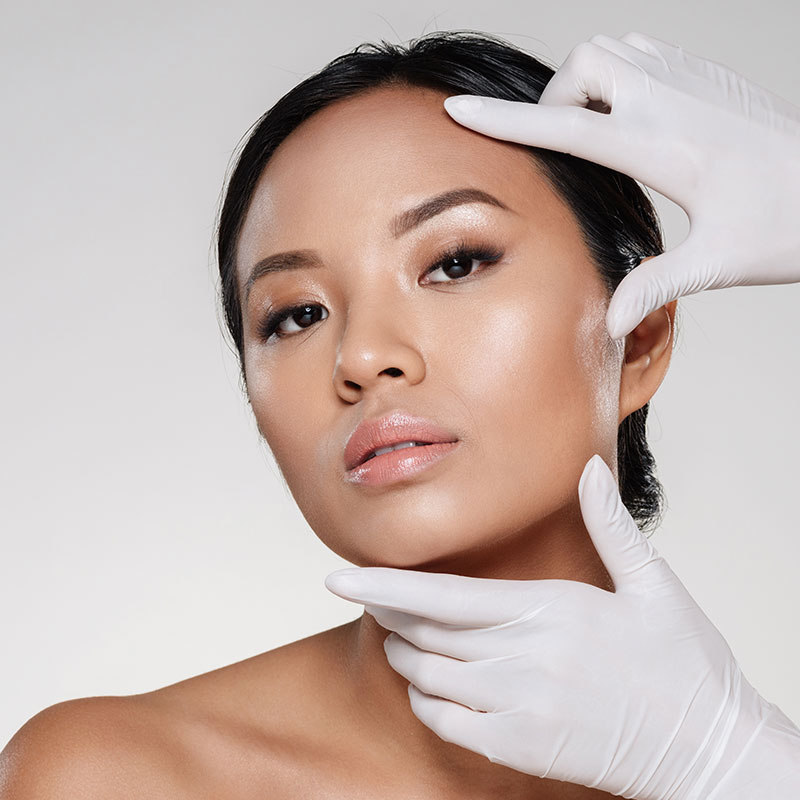 CONTACT US
To enhance your lips or reduce fine lines and wrinkles around the mouth, our team at The Face jab can help you reach your goals. Starting from $479, you can book a consult today by calling 0450 869 613 or sending us a message on Instagram @thefacejab.