Jawline Slimming with Anti-Wrinkle Injections
If you have a square or round face that you feel is too wide set compared to the V-shape that is considered more aesthetically pleasing by society then jawline slimming injections may be your answer. Designed for those seeking a slimmer jawline, typically created by the overdevelopment of the masseter muscles, jaw slimming injections (or anti-wrinkle injections) relax the muscle for a softer appearance.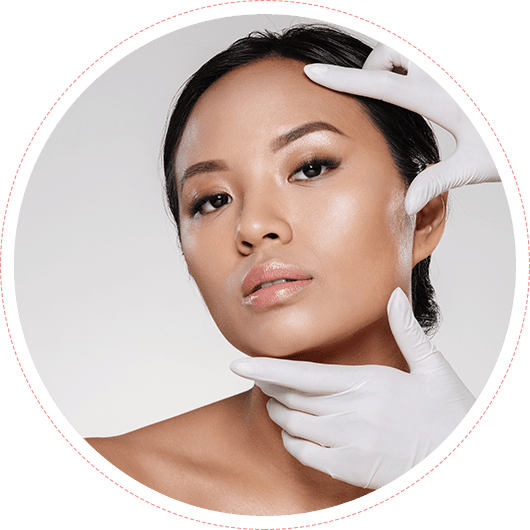 WHAT IS JAWLINE SLIMMING? 
Everyone's face shape is different and there are a few key features that make you stand out from one person to the next. Your jawline is one such feature that can completely alter your overall appearance yet some people are born with naturally wide jaws or develop them over time due to bruxism or the overdevelopment of the masseter muscle.
This muscle, located at the back of your cheeks is responsible for helping you chew and is often referred to as the 'chewing muscles'. By relaxing this muscle with anti-wrinkle injections, you will be able to achieve a more oval or heart shaped face.
Additionally, if you suffer from bruxism, you may also notice a reduction in the severity at which your grind your teeth which in hand reduces damage to your oral healthy. 
CAN I GET JAWLINE SLIMMING TREATMENT? 
At The Face Jab, we offer jawline slimming injections to anyone over 18 who is unhappy with their current jaw aesthetic. However, you will first be assessed by Dr Bao who will objectively decide whether this will be the best treatment for you and give you a better understanding of the results you may expect from treatment. 
Note: Patients with underlying nerve conditions and any pregnant or breastfeeding women will not be able to receive treatment.
WHAT TO EXPECT DURING AND AFTER JAWLINE SLIMMING INJECTION PROCESS 
Prior to treatment, a local anaesthetic will be used to numb the areas that will be injected. The treatment itself requires several injections of the anti-wrinkle serum into the masseter muscle. If you feel any pain during this time, please let Dr Bao know. Over time, the jawline will gradually soften and experience less teeth grinding. 
The process takes about half an hour and does not have any down time, meaning you can immediately return to work. However, no vigorous exercise is recommended for the following six hours and no beauty treatments (facial peels, microdermabrasion treatments, etc) for up to 10 days post-treatment. 
It typically takes four to six weeks to notice the full effects of the injections, however, within a week you should be noticing that your jaw feels softer when you bite down. After three weeks, you will begin to see noticeable results. 
Jawline slimming injections can last anywhere between three to six months depending on your metabolism, lifestyle and genetics. After four weeks, you can book in a review to determine whether you need or want more. Ongoing treatments will be required to maintain the results and reduce teeth grinding. It is not uncommon to notice some bruising and redness around the injections sites. Some tenderness may also be present but will fade within a few days.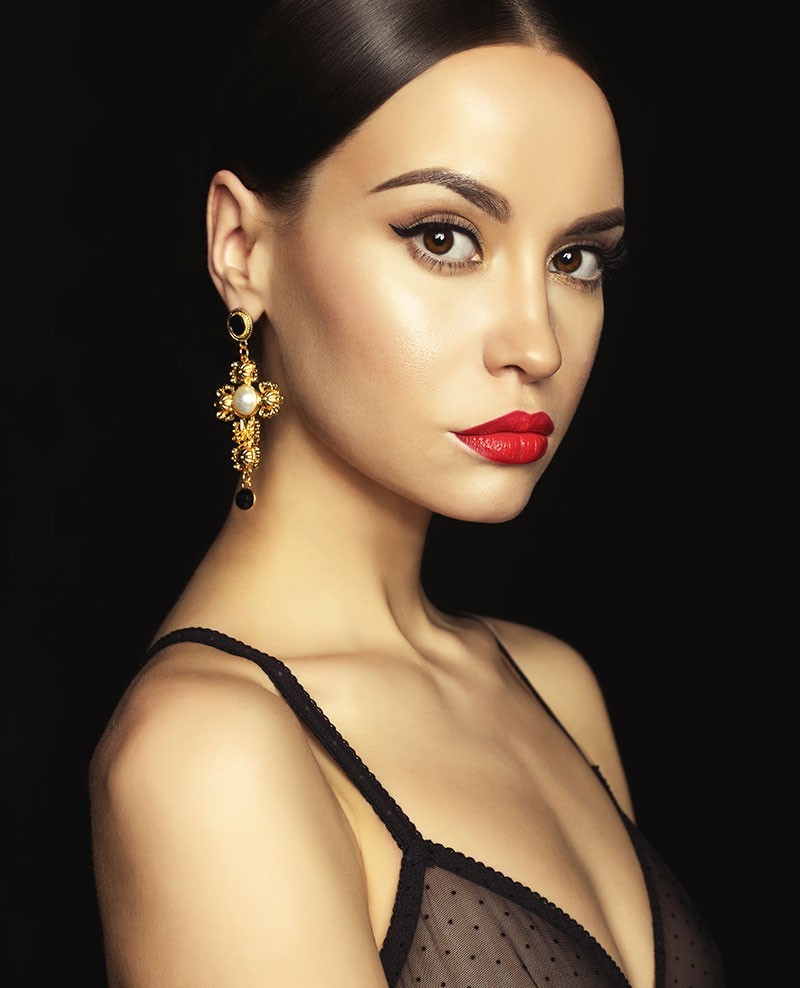 BOOK JAWLINE SLIMMING INJECTIONS TODAY
For more information on the jawline slimming injections or to book a consultation with Dr Bao, please contact The Face Jab today 0450 869 613 Be sure to explore our other dermal filler services that may help you achieve the aesthetic goals you're looking for.