Cheek Filler | Injectable Treatments
While some people are born blessed with full, plump cheeks, others of us might daydream of having such a feature. With cheek fillers, you can work your way towards that goal. Designed to lift your cheekbones, add volume to your face and smooth fine lines and wrinkles, cheek fillers (otherwise known as dermal fillers) provide an illusion of a more defined bone structure.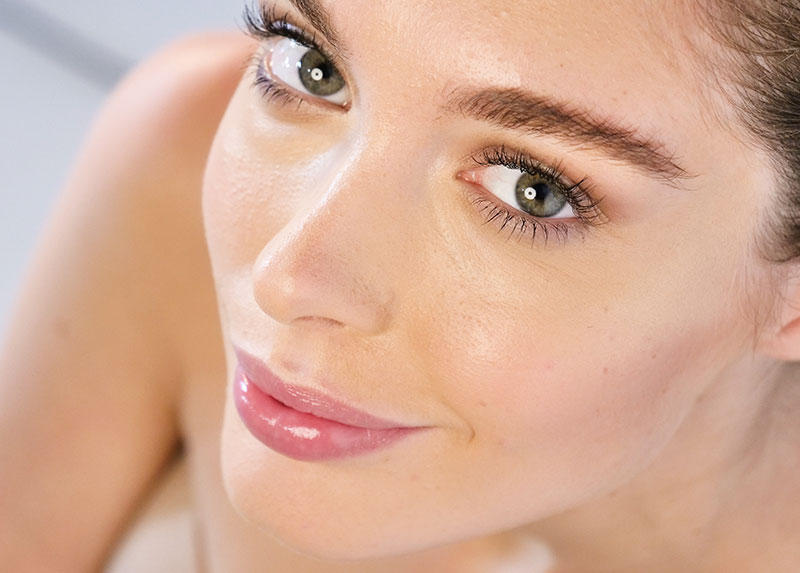 HOW DOES CHEEK FILLER WORK?
Cheek fillers are a temporary solution for those with low or barely visible cheekbones that can last anywhere from six months to two years before the material dissolves and metabolises into your skin tissue. It is the process of injecting hyaluronic acid or polylactic acid under the eyes and in the cheeks. Before treatment however, you will need to book a consultation with our team at The Face Jab by calling us on 0450 869 613. At your initial consultation, we will discuss your medical history and any current medication to ensure you are eligible to receive dermal fillers. Once you are cleared, we can book your first appointment where you will receive a topical anaesthetic to numb the area. The injection process itself only take approximately 20 minutes and results are immediate though it may take a day or two for the filler to settle into position.
WHAT ARE THE SIDE EFFECTS?
Immediately following your injections, your appearance may appear 'overfilled' and you may experience swelling or bruising. Temporary numbness or redness is also a common side effect. Palpable lumps or hard areas in the injection site may also occur. Hypersensitive reactions may seem like an allergic reaction with hives – if this is the case, please let us know next time you visit as we may be able to help reduce this reaction. Although not common, your vision may also be impaired. If this is coupled with a weakness or pain on one side of your body, please contact us immediately on 0450 869 613
WHAT TO EXPECT & RECOVERY TIPS
The recovery time for each patient will vary, however, you can expect to resume your normal activities right away. That being said, it is recommended to avoid any physical activity and sleeping on your cheeks for the first 48 hours.
At The Face Jab, we will provide you with an individualised recovery plan that may include icing the area and massaging. Some reactions may require medications to help reduce swelling.
Although the fillers will make a noticeable difference to the volume of your cheeks immediately, it may take quite a few days for them to settle into place and look more like what you were expecting to receive.
If you are still unhappy after one week, please call our clinic to book another consultation.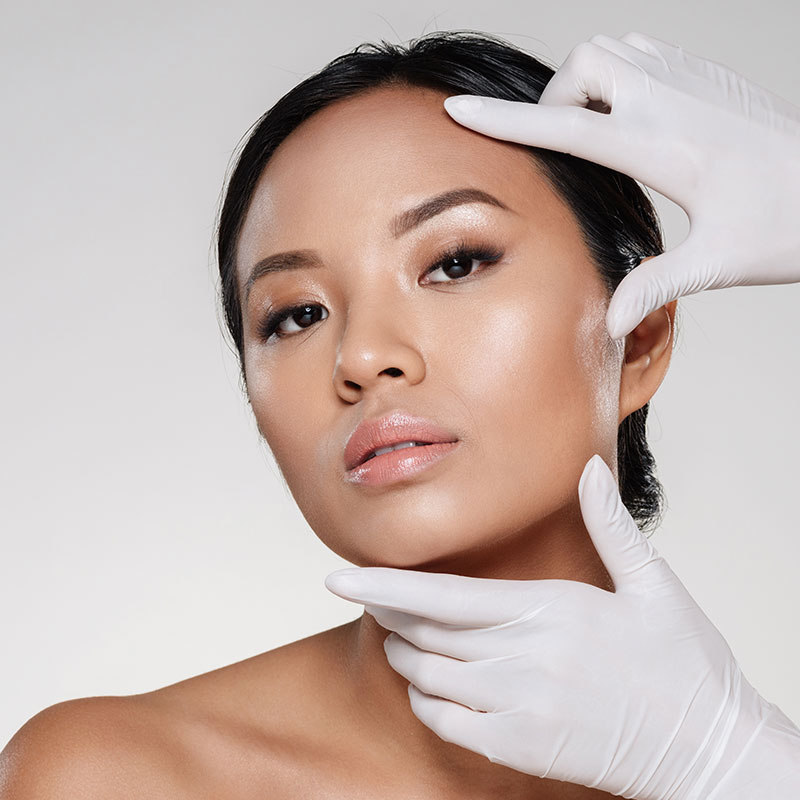 BOOK CHEEK FILLERS TODAY
At The Face Jab, we are committed to helping you achieve your aesthetic goal through dermal fillers. Dr Bao will select the most suitable filler type based on your goals and what is most suitable for you. Whether you want to stop the signs of aging or plump up those cheeks, we can tailor each service to ensure the most balanced result that will help you feel fresh and young while enhancing your natural features. For more information about cheek fillers or any other cosmetic injectable services, call Dr Bao at The Face Jab today on 0450 869 613