Anti-Wrinkle Injections
Although wrinkles are a common and natural sign of aging, anti-wrinkle injections have become a popular clinical aesthetic treatment that can help patients revitalise their skin and appear more youthful. Anti-wrinkle injections are designed to hide the signs of aging, softening lines and stalling the creation of deeper lines by achieving a tighter, smoother appearance. Used to minimise fine lines and wrinkles around the mouth, nose and eyes, you can also receive treatment to smooth the chin, relax the jawlines and lift your brows. Cosmetic injectables are a great way to keep your face looking fresh, young, contoured and wrinkle-free! As we age, we lose our ability to produce elastin and collagen which give skin both its softness and its elasticity, making us look more tired. As progresses over time, we produce more and more wrinkles.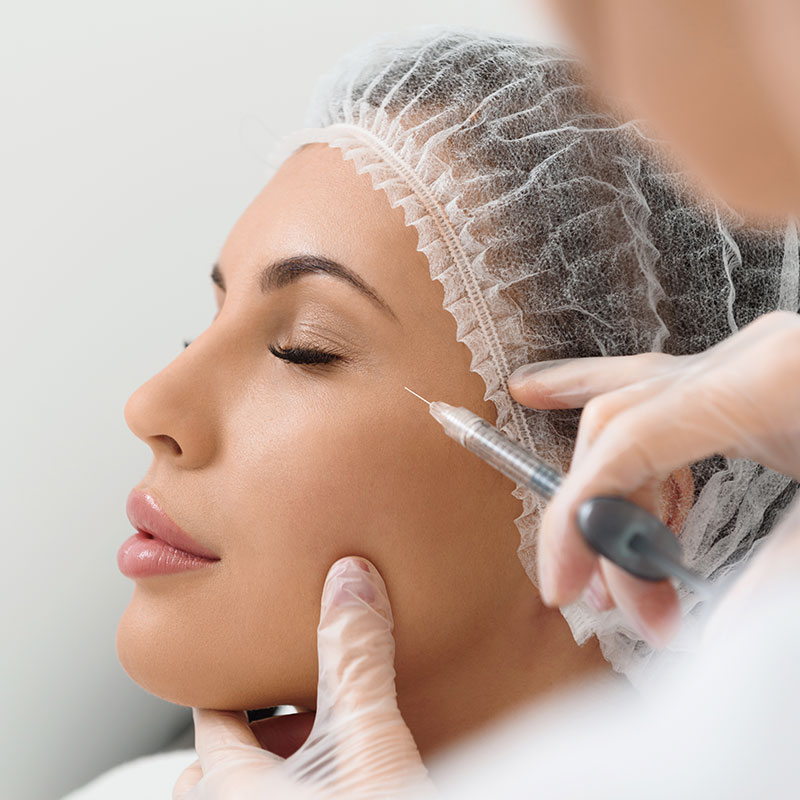 BENEFITS OF ANTI-WRINKLE INJECTIONS

Anti-wrinkle injections are known for their ability to soften any existing wrinkles, but did you also know they can also be used as a preventative?
You don't have to have wrinkles now to know you don't want them in the future, so while their main purpose is to temporarily improve or remove existing lines, you can get ahead of the curve and invest in anti-wrinkle injections early.
They're also used for more than just wrinkles and are often a great way to reduce excessive sweating in areas such as the underarms or to add symmetry by lifting certain parts of the face for a better balance. 
HOW DO ANTI-WRINKLE INJECTIONS WORK?
Wrinkles form both because of age and repetitive muscle movement. A natural part of the aging process, we develop wrinkles because our skin gets thinner, drier and loses elastin. With continuous movement and contractions of the facial muscles we develop something referred to as 'dynamic wrinkles'. However, over time, these dynamic wrinkles may turn into 'static wrinkles' that become permanently etched in our skin. Anti-wrinkle injections are designed to prevent the formation of static wrinkles by inserting a purified protein that helps the facial muscles relax and places less stress on the muscles and skin thereby giving you a fresh and youthful appearance.

Results often take 2-3 days to be noticeable though the full effect may take up to two weeks. Depending on the sensitivity of your skin, side effects include mild swelling, tenderness and bruising. The sensation of receiving the treatment is often compared to a quick prick; however, a topical anaesthetic can be used if needed. It's important to avoid excessive alcohol consumption 24 hours prior to your treatment and Aspirin and Vitamin E should not be taken one week before treatment. Anti-wrinkle injections are only temporary and last 3-4 months.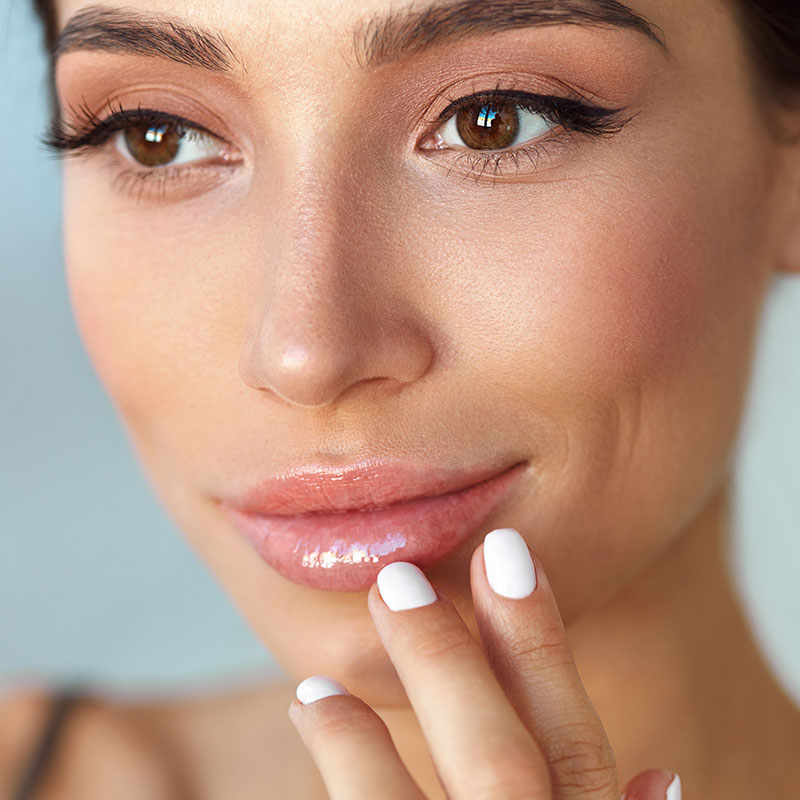 CONTACT US
Anti-wrinkle injections are a safe, effective and affordable way to rejuvenate the face and reduce the appearance of lines and wrinkles. With Dr Bao at The Face Jab, you'll receive a consultation to determine your eligibility and aesthetic goals. For more information about anti-wrinkle treatments in Sydney or any other cosmetic injectable services, call Dr Bao at The Face Jab today on 0450 869 613.