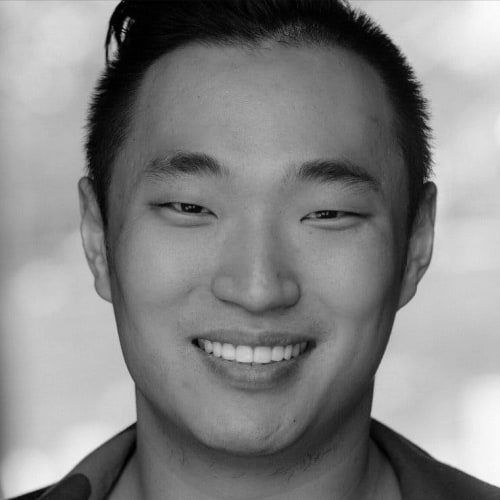 I graduated Sydney Uni Medicine and finished internship and residency at Royal North Shore Hospital in Sydney. While interning, I moonlit at a cosmetic clinic and that was where my journey into this industry began. Having 7 years in the game, I became one of the youngest doctors in Australia to be certified as a trainer for thread facelifts.
That really doesn't help you much beyond knowing that I'm registered and licensed, so let's talk real for a sec. Having worked at many clinics, I became disillusioned with the bad business choices they made. Time and time again, I saw the knock on effects of these issues result in overselling their patients unnecessary treatments. It didn't feel right when they did that under a facade of tacky fake luxe front desks.
So I rebelled against that to create this no hype, tried and trusted therapies only service. I look forward to seeing you all in clinic. In the mean time, please feel free to follow my instagram as well as my videos on youtube to help you get acquainted with who I am and what I do and the general vibe of our clinic. Knowledge is power, and I intend to give you guys as much of that as I can before you even decide to book to help you make the right choice.